Squirrel Appreciation Day was created by

Christy Hargrove from Asheville, North Carolina

on January 21, 2001.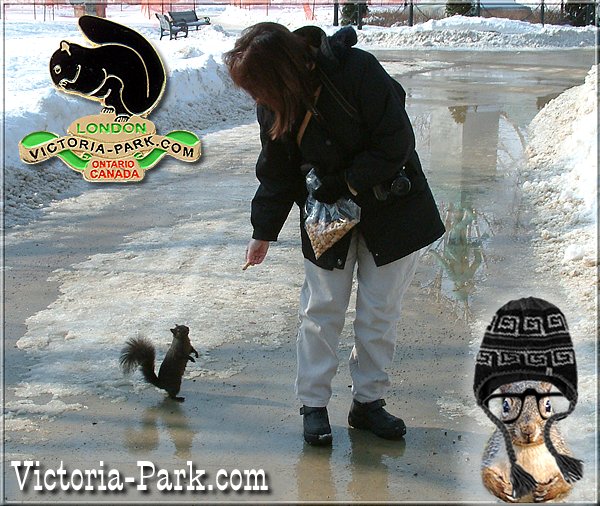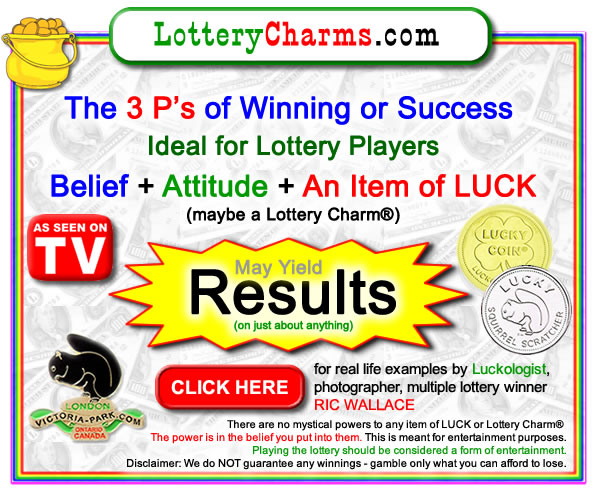 * * * SHOP ONLINE * * *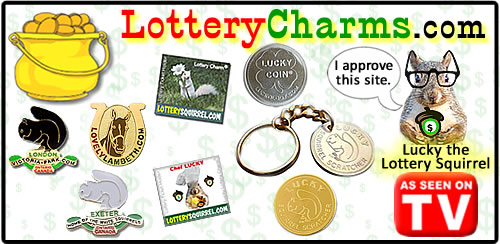 .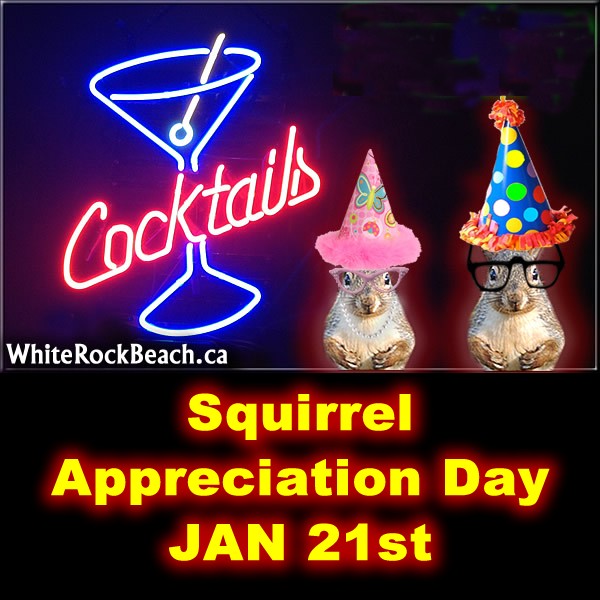 White, black, red, grey or spotted colour does not matter in the squirrel world, they are all CUTE.  Squirrel Appreciation Day reminds us these seed and nut-burying creatures help combat GLOBAL WARMING by planting trees.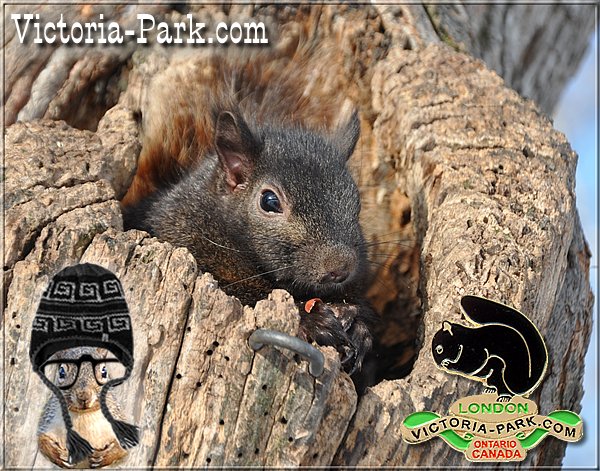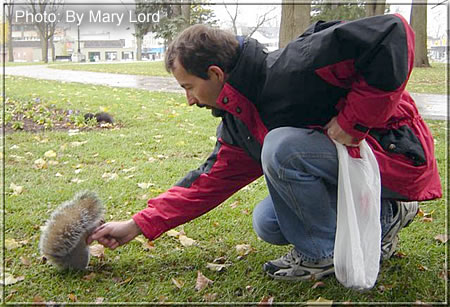 Why not visit your local park and feed or photograph some LUCKY SQUIRRELS.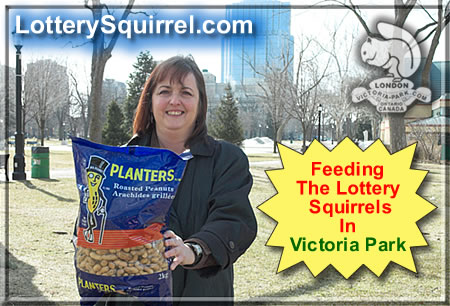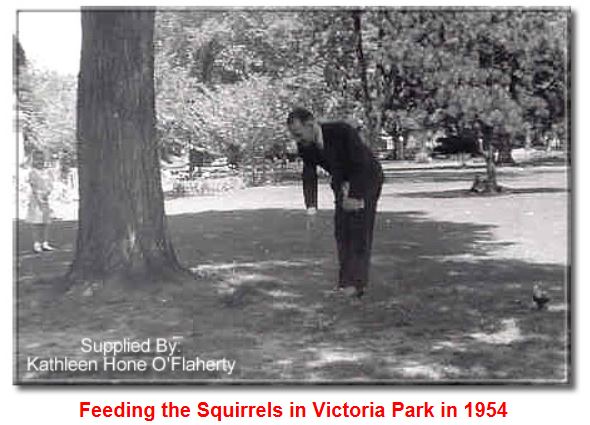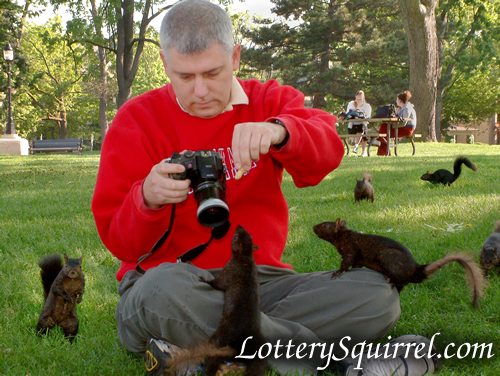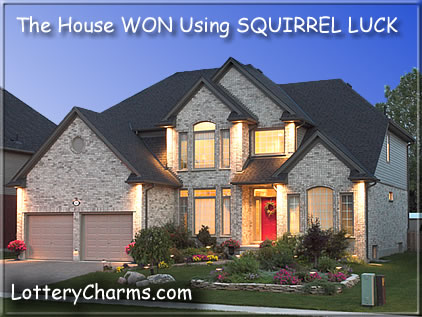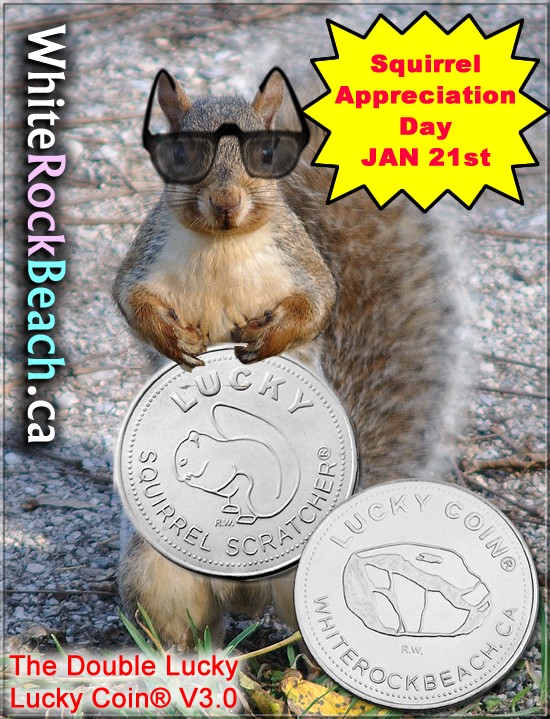 SECURITY SYSTEM STICKERS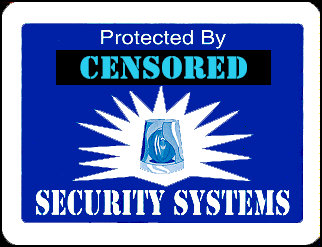 ALARM STICKERS 
in  
6-packs, 10-packs, 15-packs & 30-packs
, which is enough to give door an window protection for an small sized homes, larger homes, cottages, or businesses.
*The name appearing on the stickers has been censored to prevent would-be thieves looking for a particular name. **The stickers are white and blue and do not pulsate; the above image is for illustration purposes only*