Powerball Winning Numbers
1/24/2018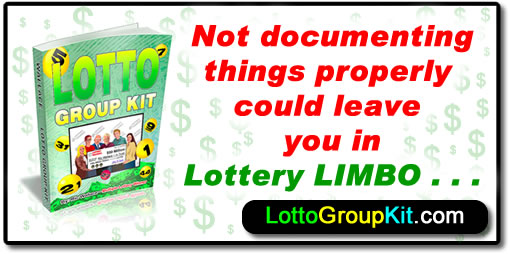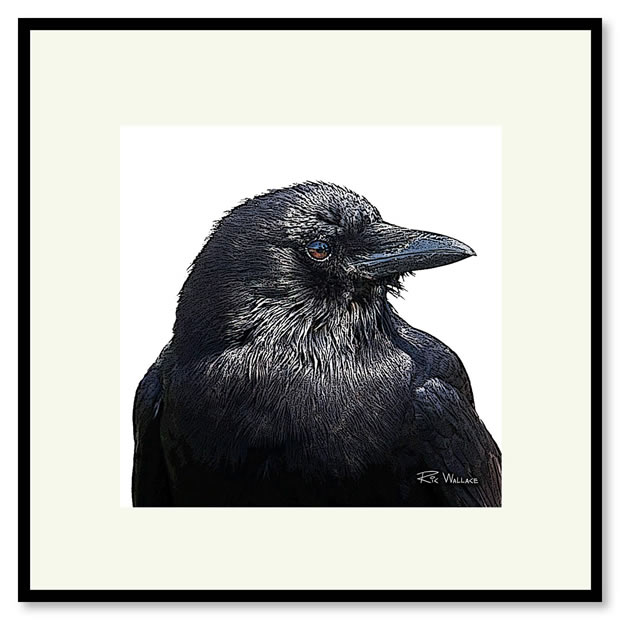 8″x 8″ acid-free matted print of Edgar Allen Crow in a 12.25″ x 12.25″ black aluminum frame

(ABOVE)
$135 all taxes included
8″x 8″ acid-free matted print of Edgar Allen Crow in a
14″ x 14″ black MDF frame
(BELOW)
$125 all taxes included
Just the 8"x 8" print – $19 all taxes included.
Both of these ready-to-hang framed prints are in stock and ready to purchase from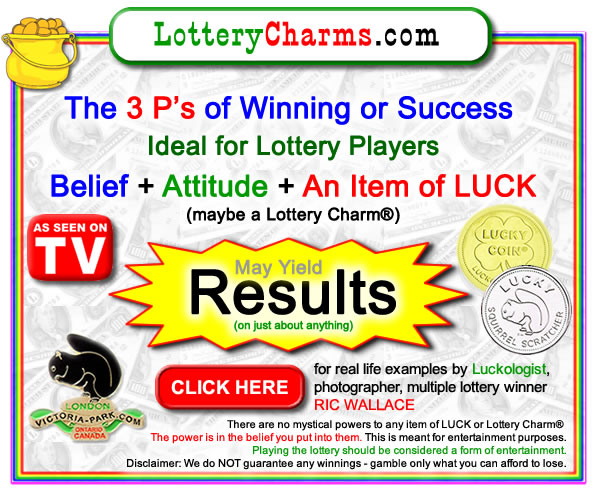 * * * SHOP ONLINE * * *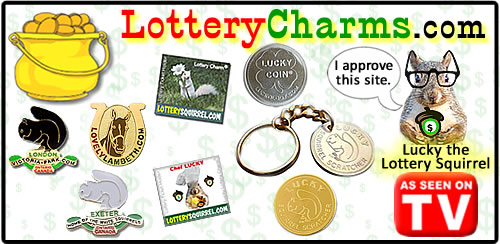 DISCLAIMER
The numbers that appear on this site do not constitute official winning numbers. Please contact your local retailer for confirmation.