6/9/2017
MegaPlier X5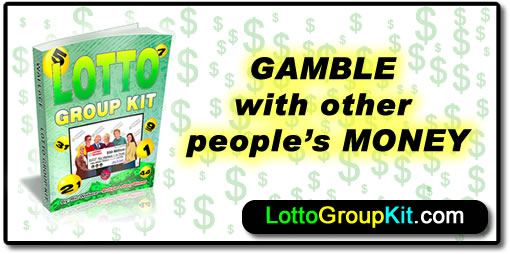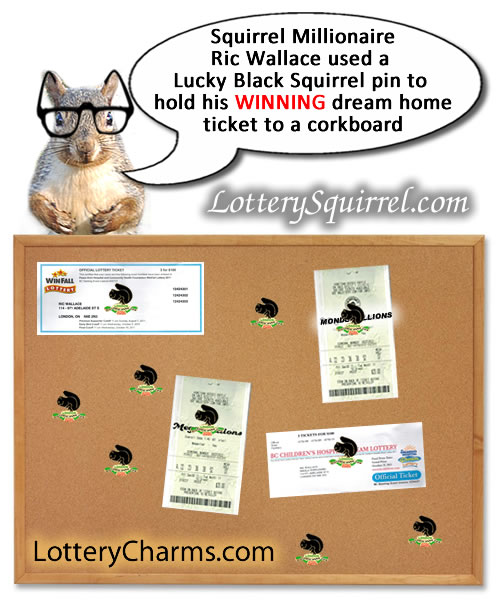 A
Lucky Black Squirrel
(Lottery Charm®) pin was used to hold the winning grand prize ticket for the lottery (previously known as Dream Of A Lifetime Lottery) on a corkboard in the office of LotteryCharms.com® creator Ric Wallace.
21 Lucky Lottery Tips
For Selecting, Playing, and Winning Lotteries – eBOOK
CLICK HERE FOR MORE INFO OR TO PURCHASE
You could be reading this book in minute - saving

TREES
.
The 21 Lucky Lottery Tips eBook is supplied as a PDF protected file viewable on computers, tablets and smart devices. ISBN:-13: 978-09781733-1-9 plus taxes if applicable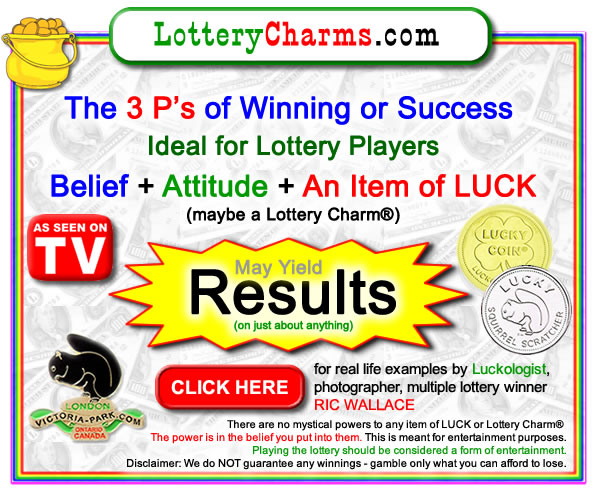 * * * SHOP ONLINE * * *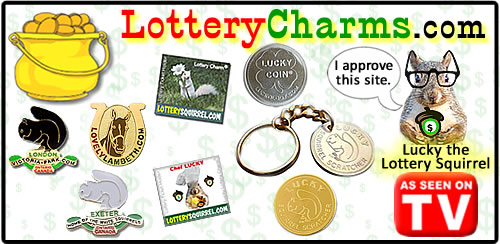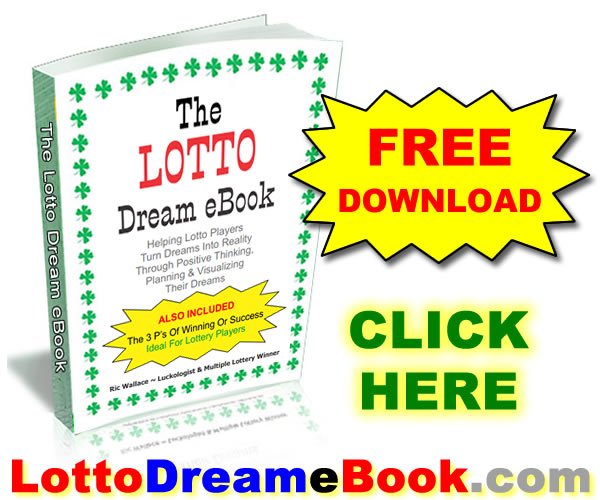 DISCLAIMER
The numbers that appear on this site do not constitute official winning numbers. Please contact your local retailer for confirmation.