The Lucky McSquirrels decided it was TIME to celebrate St Patrick's Day and paint White Rock Beach GREEN.
Would GREEN Rock Beach catch on?
SECURITY SYSTEM STICKERS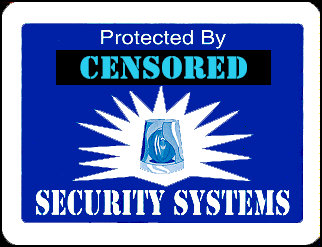 Could lead to increased crime with
people out of work & food.
With FOOD & TOILET PAPER in short supply,
these could become HOT items to steal.

Alarm-Stickers.com is selling ALARM STICKERS in  6-packs, 10-packs, 15-packs & 30-packs, which is enough to give door and window protection for small sized homes, larger homes, cottages, or businesses. *The name appearing on the stickers has been censored to prevent would-be thieves looking for a particular name. **The stickers are white and blue and do not pulsate; the above image is for illustration purposes only*
The Irish celebrate with Irish beer, two cold pints for these very thirsty Lottery Squirrels.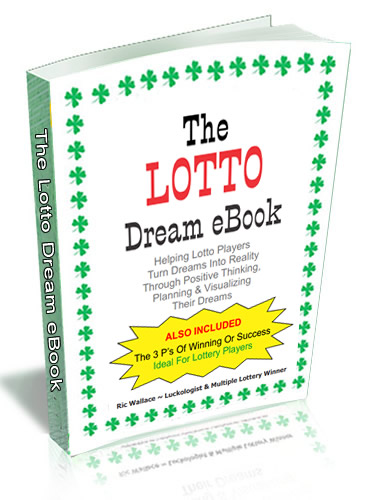 Also included with this eBook
THE 3 P'S OF WINNING OR SUCCESS IDEAL FOR LOTTERY PLAYERS

Lotteries are drawn every day of the year! People win every day! Lotteries do not discriminate other than requiring players to be of legal age to play. If you have a serious dream of winning the lottery,

To finish a perfect meal was the blueberry cheesecake dessert with 2 forks and 41.3 seconds later it disappeared.
After 4 pints of Irish beer, the 2 Lottery Squirrels were full and a little tipsy.